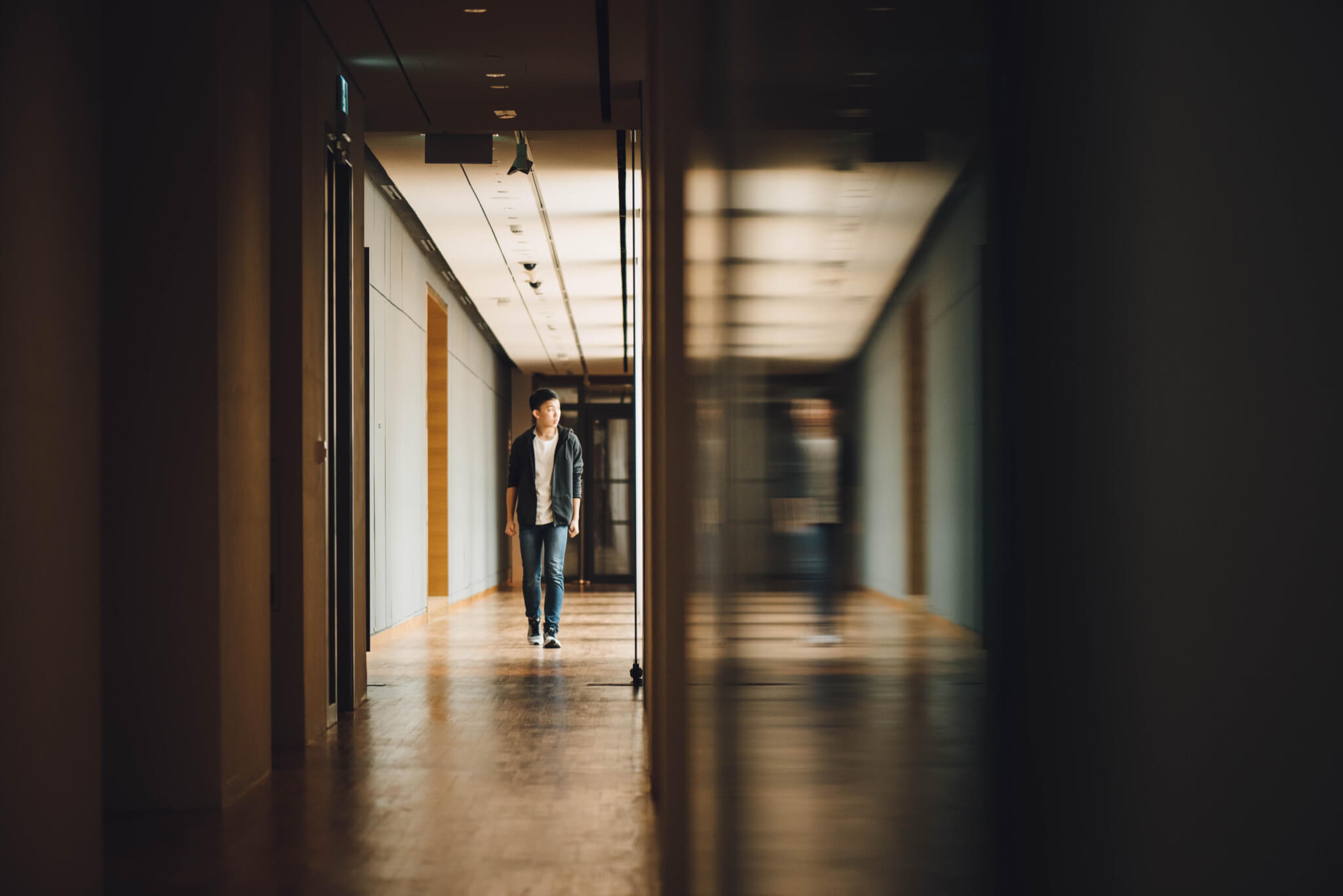 Child & Teen Counseling in Illinois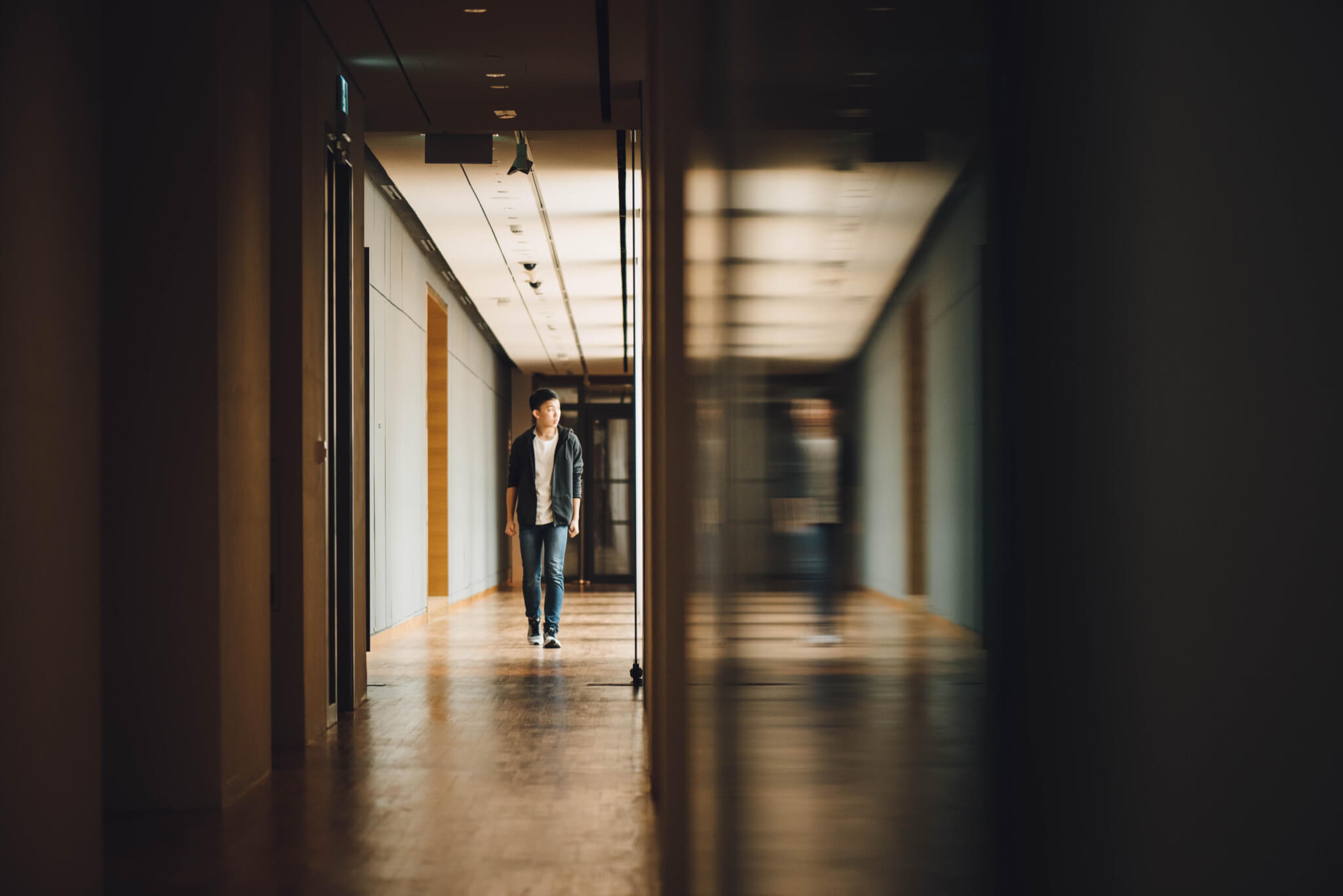 When your child is suffering, it can leave you feeling worried, helpless, and frustrated. Our child and teen counselors can offer your family the guidance needed to help your child reach their potential.
There is no one-size-fits-all approach to counseling for children and teens. In developing a treatment plan, our trained specialists will take into consideration the specific needs of your child. Whether they are exhibiting behavioral problems, struggling socially, or suffering emotionally, trained child and teen counselors at Great Lakes Psychology Group can help.
Counseling can provide your child with the tools necessary to improve their coping skills so they are better able to manage difficult emotions, make healthy decisions, and function well as a member of society. These are foundational skills that your child will carry with them as they continue to grow and develop. In this way, seeking help for your child now could be an investment in a healthier, more functional future for them.
Our convenient locations offer semi-private waiting areas and sound-proofed therapy offices to ensure the confidentiality of your family. For your convenience, our child and teen counselors offer next-day, evening, and weekend appointments. Most insurance plans are accepted.
It is never too early or too late to seek help for your child who is struggling. Schedule an appointment today.