Individual Counseling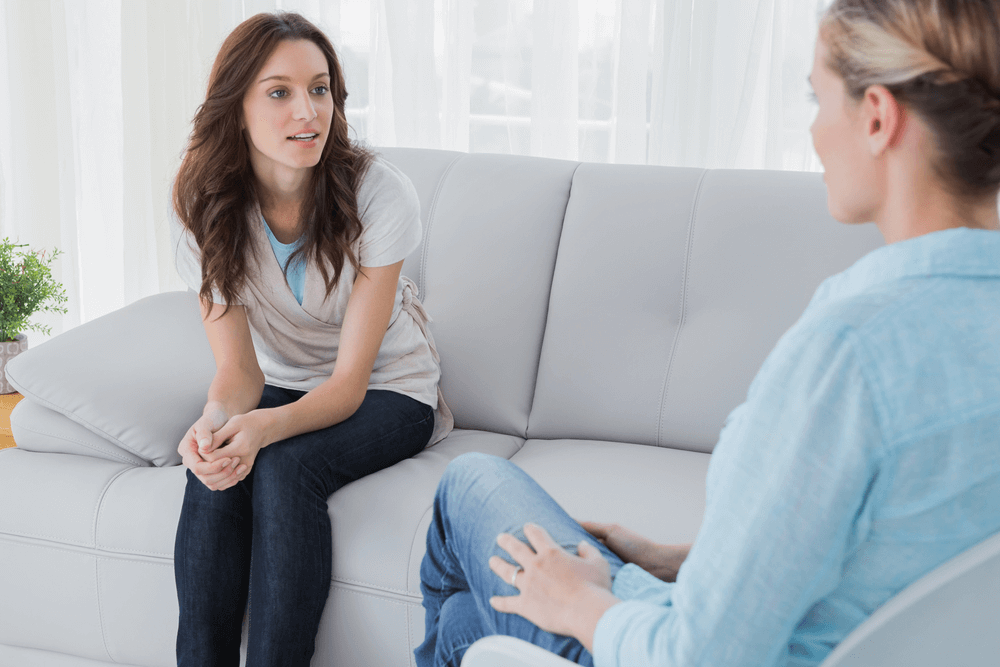 We're here to help, no matter what it is you're dealing with.
Do you or someone you love need help? Everyone needs it from time to time. Although we often turn to friends and family for support and a listening ear, there may be times when the problems we face are too personal to share, or when we do not wish to burden our friends and loved ones with them. When this is the case, individual counseling with a therapist trained to offer support and guidance can be especially beneficial.
Individual therapy is often sought when struggling with:
You may also consider individual therapy if you are:
Overwhelmed
Looking to cultivate a positive self-image
Undergoing/have undergone a life event
In need professional guidance
Therapy: What to Expect
Individual therapy is a gradual process. As you and your therapist begin, it may seem awkward or scary to expose your vulnerabilities. Remember that your comfort is a top priority and going at a slower pace is acceptable. Your therapist will have the tools to guide you no matter the obstacles you face.
Cognitive-behavioral therapy, emotionally focused therapy, and talk therapy are three common treatment modalities that your counselor may approach each session with. The techniques used in these types of therapies are designed to guide you through fears, insecurities, frustrations, and more.
Individual therapy at Great Lakes Psychology Group carries the added benefit of developing a meaningful professional relationship with a counselor who can teach you the tools you need to change or adapt to the issues you face. Exploring the depths of your problems can help shed new light on issues that have stumped you in the past.
You are not alone.
Even though millions of people deal with mental health, it can still feel like you are alone. We understand how overwhelming it can feel to reach out and ask for help. We're here for you every step of the way, from a convenient and confidential scheduling process to a non-judgmental therapeutic environment.
Each session is catered to meet your individual needs and work at a pace that you are comfortable with. You will be paired with a therapist that you will not only feel comfortable with, but that is also well-suited to address your areas of concern.
If you are struggling, feel sad, or are concerned about a mental health condition, we are here for you. Let us help you manage the daily struggles that come with everyday life.