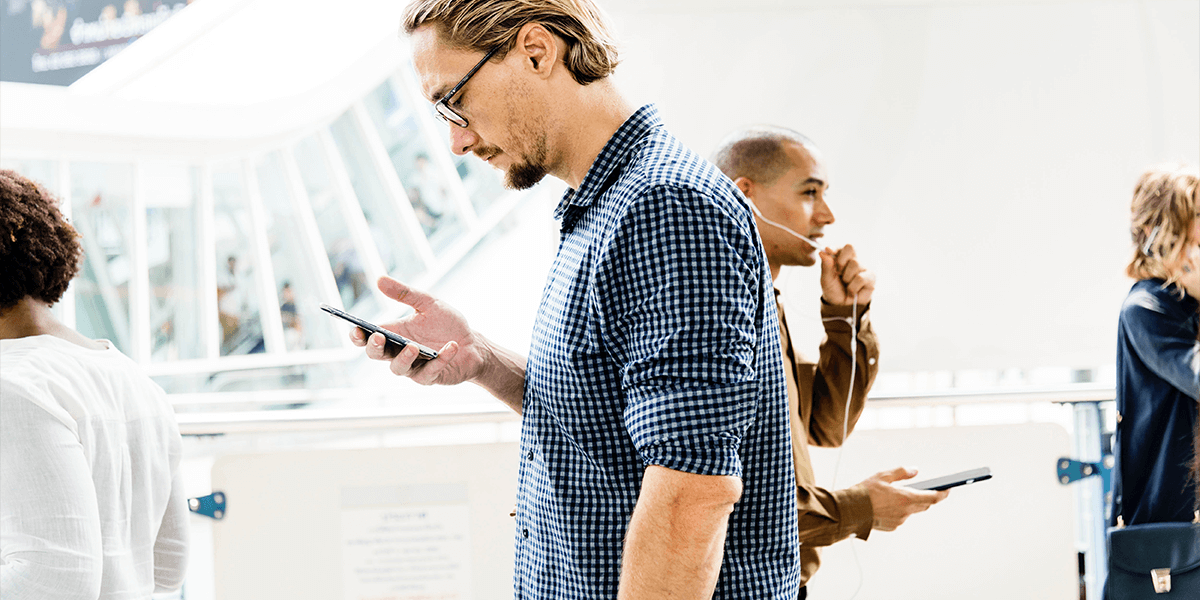 Co-Occuring Disorders Counseling in Southgate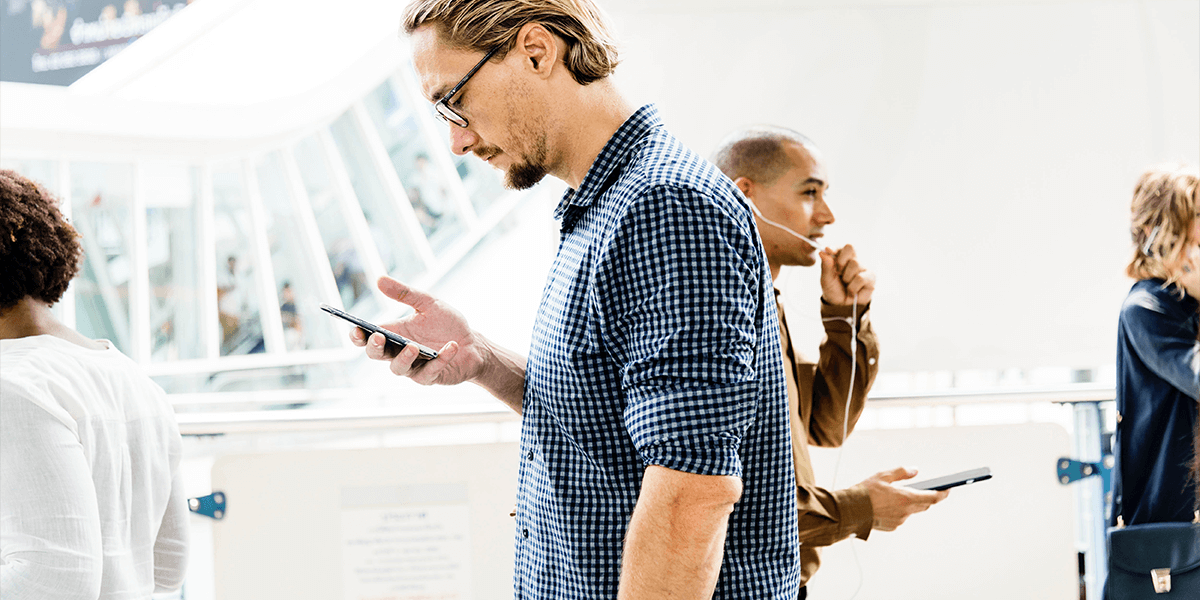 Is there something you struggle to stop doing, even though it's causing problems for you?
Issues with dependency may leave you feeling like your life is being taken over or you are losing control. Dependent behaviors can interfere with family, relationships, work, school, and sometimes, the ability to function.
Counseling is often an important part of dependency recovery. At Great Lakes Psychology Group, we offer specialized therapy for dependency that can help you address the underlying issues associated with dependent behaviors, take back control, and improve your life.
Some common behaviors associated with overuse/dependency include:
Drugs and alcohol
Pornography
Sex
Gambling
Technology & Social Media
Help for Co-Occurring Disorders
Recovery from dependency is possible. Great Lakes Psychology Group in Southgate, Michigan offers trained counselors that can help you overcome unhealthy habits. We offer accessible locations, semi-private waiting rooms, and next-day, evening, and weekend appointments for your convenience.
For co-occurring disorder counseling team up with a specialist today. Call 800-693-1916 or schedule an appointment online.