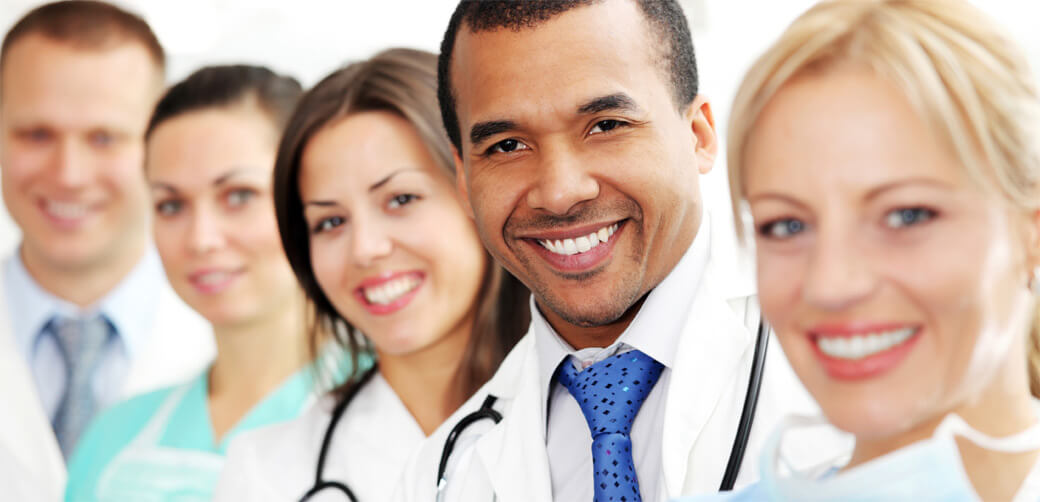 Helping Patients.
Supporting Physicians.
Partners in Complete Healthcare.
Flexible Payment Plans
Insurance Accepted
Welcome to Great Lakes Psychology Group
Thank you for considering our practice for the evaluation and treatment of your patient's behavioral health needs. We welcome the opportunity to work with you and to serve as your preferred behavioral health provider, offering your patients the discreet and effective service they need and deserve.
Working with Us:
We truly believe that our collaborative approach to treatment is a benefit to both the patient and the referring physician. We keep our physician partners apprised of patient status and progress at all times, allowing for convenient communication with medication management when appropriate.
We would like to thank you for considering us to participate in your patient's care. Please contact our offices at the number above if you would like to discuss our services further, or call to request more referral materials.
Coordination of Care (COC) is a process in which therapists at GLPG communicate and collaborate with multi-disciplinary professions within the community who are an active part of a clients care team. This may include primary care physicians, psychiatrists or school support staff, to name a few. Engaging in the coordination of care process is an integral part of our individualized and comprehensive psychosocial services. The process is easy to learn and quick to complete. Following receipt of a client's written consent, a COC form is digitally completed and sent directly to the coordinating professional. The form contains only information pertinent to the coordination of care, such as diagnosis and treatment information. Following initial contact, further information can be shared and received as necessary for the optimization of biopsychosocial wellness.
Sandra Dougherty, LMSW Clinical Social Worker